So you want to sell your own house? Perhaps you want to save money on a commission that would be paid to a broker. Perhaps you are one of those individuals that believe that selling a home is a simple process because it appears so easy on TV. I understand it's probably not as difficult as performing a root canal on yourself, but if attempted without preparation it might feel like you attempted the aforementioned.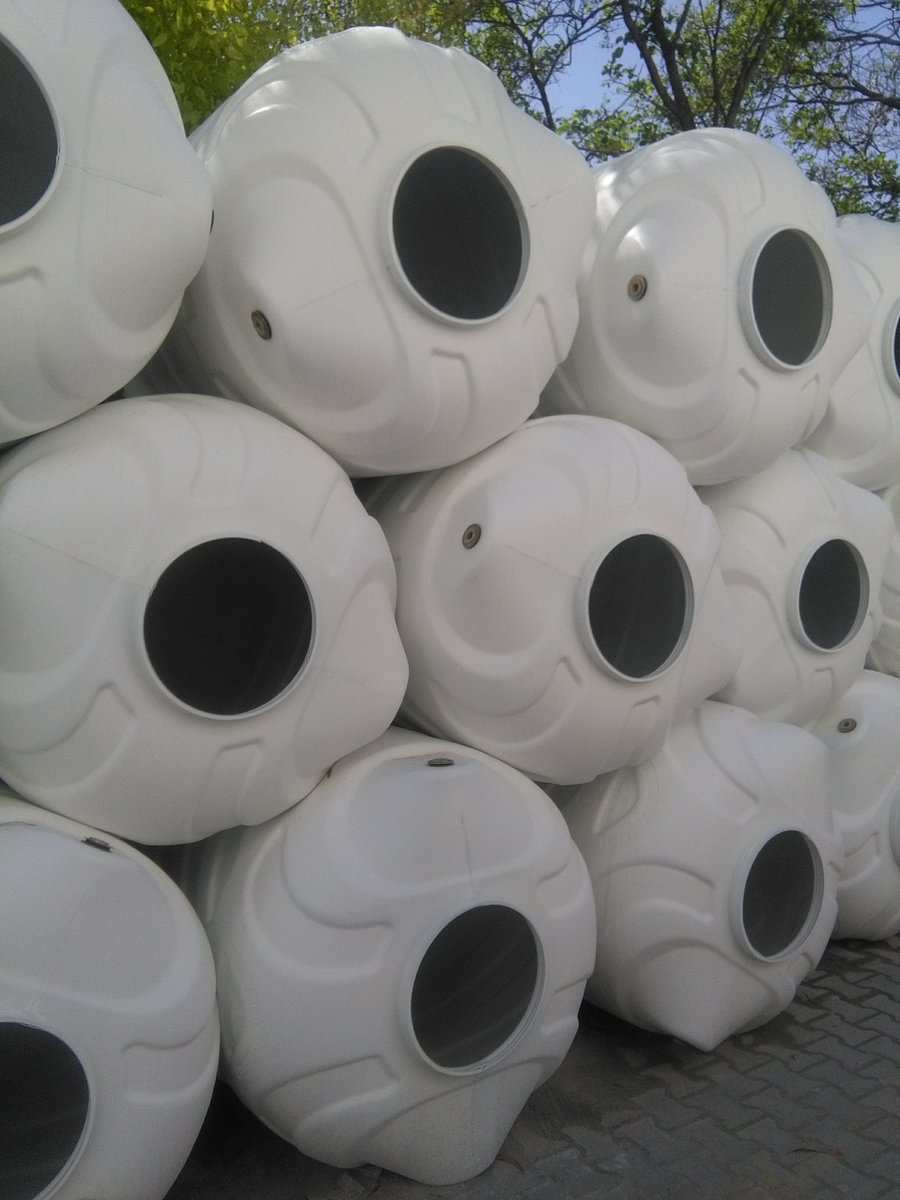 The first thing to consider when selling your own house is to determine what the current market is like in your local area. This does not mean you should buy a copy of the Wall Street Journal and try to extrapolate what your local market is like based on national or worse yet, international trends. Some markets never experienced a large up or down over the last decade despite what was going on elsewhere. So how can you find out information that is pertinent to the local area? One way is to contact a local real estate agent and ask, but that can bring on some unwanted pressure to list with them instead; which I actually suggest for the vast majority of homeowners. Another way is to check local papers that may disclose certain statistics such as average days on market, a comparison of sales prices to listing prices (they are rarely the same, except perhaps in a hot market), and local interest rates. Now what do you do with all this information? For now hold onto it, as we will be using it to help price your home wholesale pipes.
Once we have gathered some basic data the next step is to start finding some comparable properties. A comparative market analysis is the most accurate way to price a "normal" home. It may not be the best way to assess the value of a new home, historic home, income property, or commercial property. What you will want to do is gather the SOLD price of at least SIX comparable homes, that have sold in the last 6 months. If you use home sales older than that, you risk the comparison not being very accurate. Comparable homes should be as similar to your home as possible, but do not have to be identical. These homes should be in the same school district, zip code, and if possible same housing complex if applicable. Explaining exactly how to do this process can be very verbose, so what I will say is that for an amateur analysis make sure your home is priced less than homes offering greater amenities and size and greater than homes offering less size or that are not as updated. Knowing exactly how much these differences effect the price of your home from the comps takes market knowledge that most homeowners don't have. Remember that money spent on renovations does not correlate 100% to an increase in value.
Ok, so we now have an idea about the list price. The next thing we need to do is go back to what is happening in the local market. If homes are selling fast, I would suggest sticking near your estimated price for a quick sale of your home. If homes are selling at an average rate 3- 6 months (again average is different depending on location) I'd consider sticking at your estimate list price or as much as ten percent less if you are hoping for a quick sale. If homes are not selling on average in less than 120 days, as a for sale by owner you will need to price yourself well below the competition 10% or more. My reasoning for this is that highly marketed homes are not selling, where your home will have a fraction of the advertising versus those listed with a broker. You will need an edge to beat out the competition.